VIRTUAL TOURS - MATTERPORT WALK THROUGH
VIRTUAL TOURS - VIDEO WALK THROUGH TOUR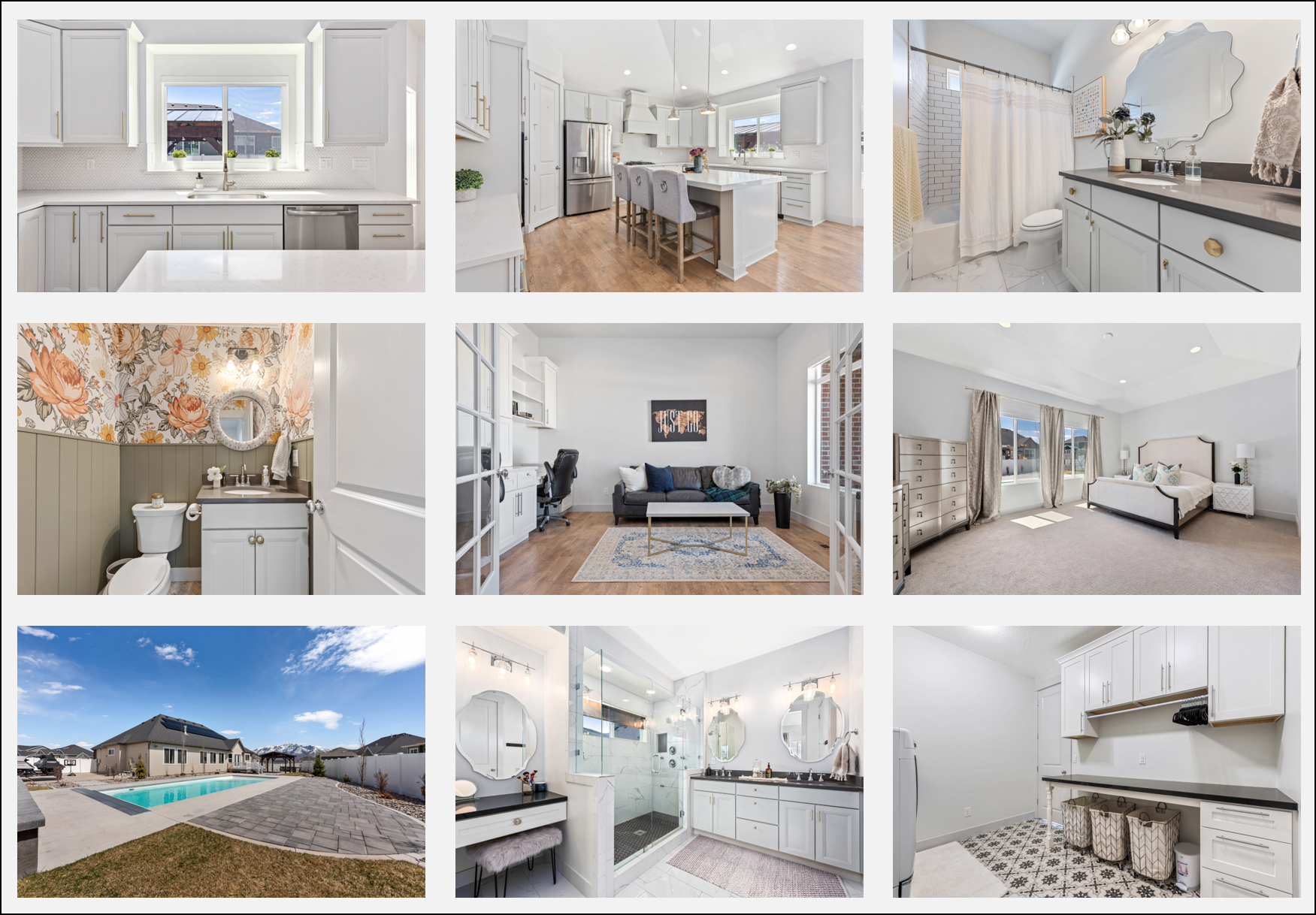 Our prestigious marketing director works on making sure our ads are effective and constantly up-to-date.
There is a difference between active and passive marketing. Our online marketing is very ACTIVE. Thousands of dollars are poured into our online marketing every month to ensure that our clients have the best strategies and exposure on their houses when selling or previewing what is on the market.
Here is an example of the impressions that we average out on receiving through our marketing promotions:

Thousands of visitors are driven to our website each month.
GET MONTHLY MARKET EMAIL UPDATES ON YOUR HOME